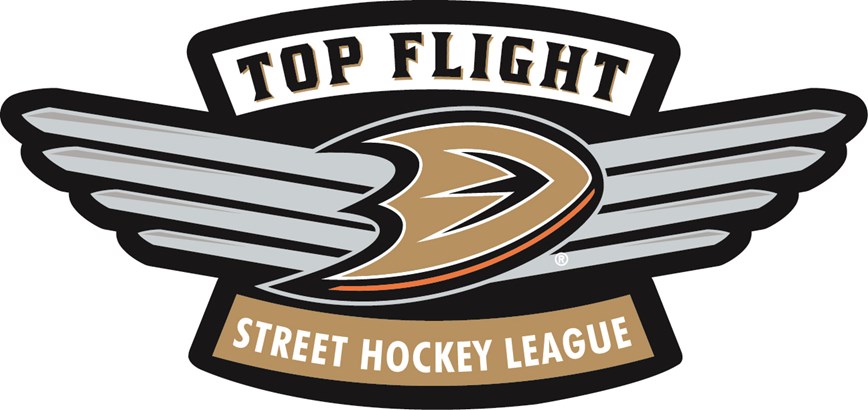 The Top Flight Street Hockey League presented by Choc Children's is an eight-week hockey program designed for participants with special needs. During the eight-week program, players will participate in weekly practices focusing on the fundamentals of hockey including shooting, passing, stick handling, and will also play in weekly games.
REGISTER HERE
Program Includes
Jersey (for new participants)
8 weeks of clinics/games
Program Schedule
Saturdays, 12:00 p.m. - 1:00 p.m.
September 24
October 8, 22 & 29
November 5, 12 & 19
December 3 & 10
Try it for free!
New to Top Flight? Join us for two free clinics to get started!
September 10 & 17, 12:00 p.m. - 1:00 p.m.
For more information on special hockey programs, click here
More Information
For more information, contact:
Anaheim Ducks Hockey Development
hockeydevelopment@anaheimducks.com